We have two convenient locations in the heart of Manhattan. Whether you find yourself on the East side, the West side, or somewhere in the middle, you'll be able to easily get to one golf stores.
Our flagship store is located at the heart of the city right at Herald Square and features 13,000 square feet of space filled with the widest selection of golf equipment in the New York Metro Area.
Our Chelsea Piers pro shop is located within the the Chelsea Piers Golf Club complex. This location has all of the essentials, as well as a wide selection of clubs that you are able to demo on the range next door.
Herald Square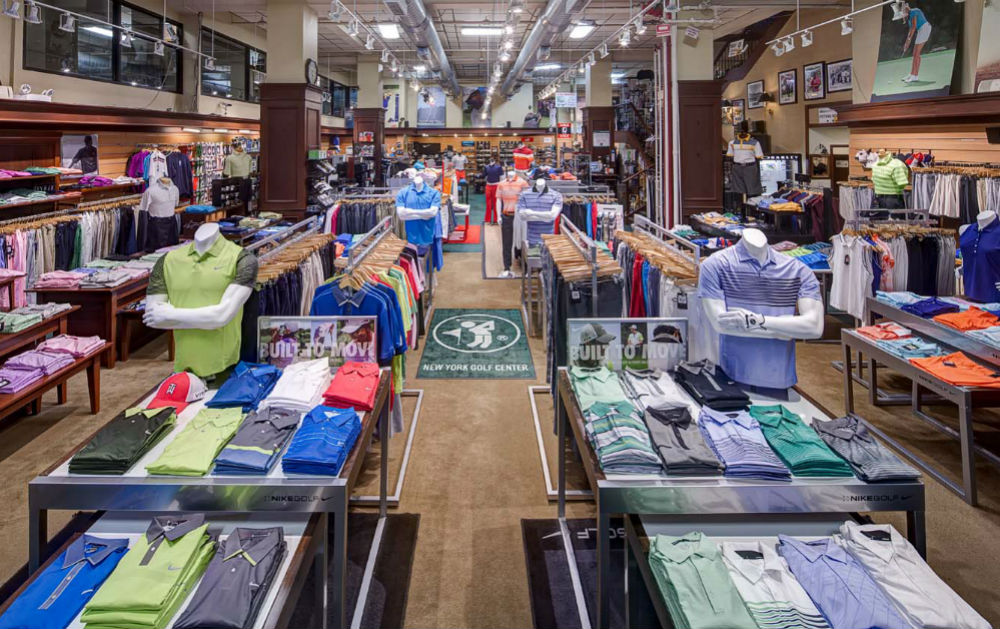 Click the following link to learn more about our
35th Street location
.
131 West 35th Street
Phone:
(212) 564-2255
Store Hours
Monday – Friday: 10:00AM – 7:00PM
Saturday: 10:00AM – 6:00PM
Sunday: 11:00AM – 5:00PM
Grand Central – Closing on 11/8/19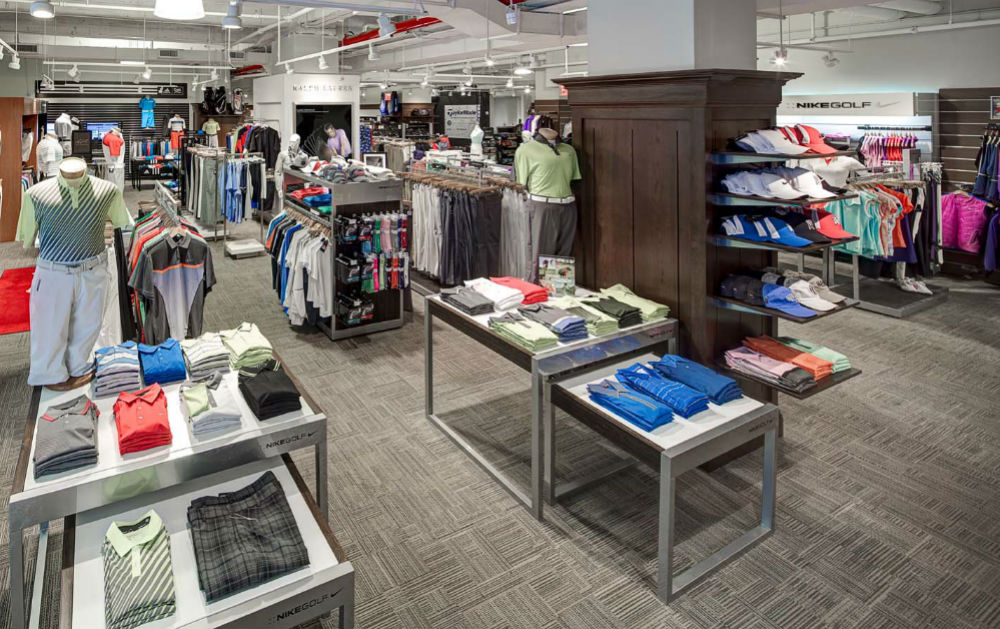 This location will be permanently closed as of 11/8/19.
For customers with pick up orders or repairs, these have been transferred to the 35th street store.
Chelsea Piers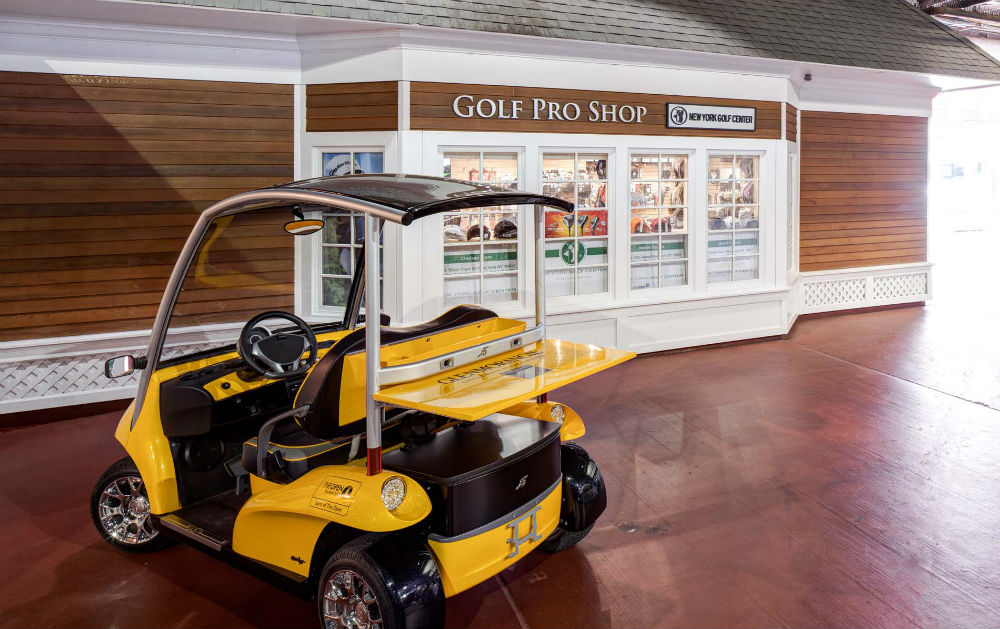 Click the following link to learn more about our
Chelsea Piers location
.
59 Chelsea Piers
Phone:
(212) 242-8899
Store Hours
Monday – Friday: 11:30AM – 7:00PM
Saturday: 10:00AM – 6:00PM
Sunday: 10:00AM – 5:00PM