WE ARE OPEN FOR IN-STORE SHOPPING!! 
Visit Our Ever-Expanding ONLINE STORE
June 22 Update
To all New York Golf Center customers:
It's been a long three and half months!
New York City has officially entered Phase 2 as of June 22, 2020.  This means we will be open for in store shopping.
Guests will be required to wear a face covering while visiting.  There will be multiple sanitizing stations through out the store and we ask all guests to use them often.   All guests are required to practice social distancing and remain 6 feet apart.  Please be patient if there is a wait to enter due to capacity limitations.
Fittings will be available starting on Wednesday, June 24.  Please us a call to make an appointment.
We look forward to seeing everyone soon!
-The New York Golf Center Staff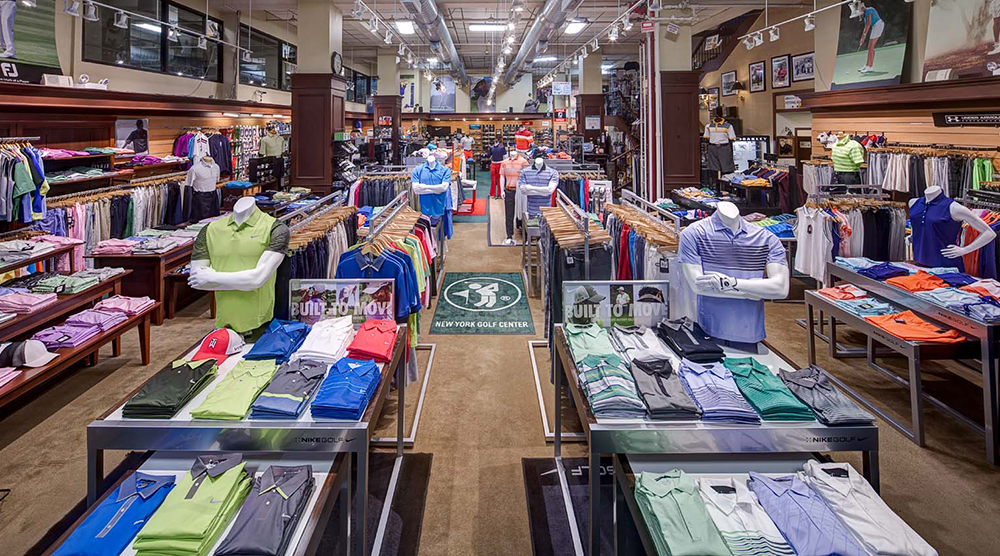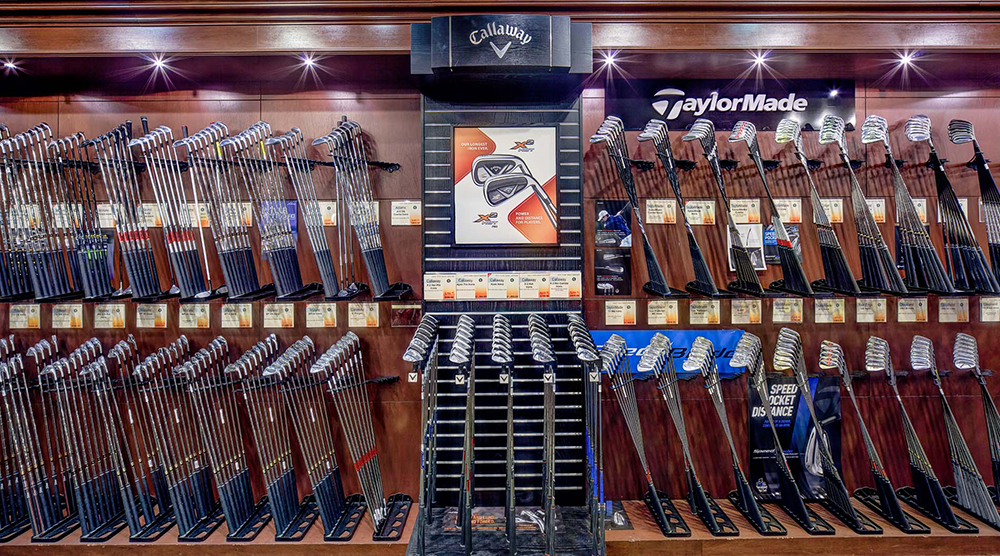 We are New York City's greatest golf store. 
We have the largest selection of premium clubs, tested by our staff.

We build and repair clubs in-house, in our full-service shop.

We are a nationally recognized top 100 expert club fitter that offers efficient manufacturer builds not just esoteric special orders.

Every customer is entitled to a valuable phone or online sales consultation by a staff that is truly expert and experienced.

We carry premium apparel from such brands as J Lindeberg, Nike, Addidas, Puma, Bell & Key, RLX, Greyson and much more

We have an enormous selection of golf shoes and will advise you on the best fit and performance from our selection of brands including FootJoy, Adidas, Ecco, Gfore, Nike, Sketchers and Puma.  

We ship locally and globally to our thousands of loyal customers around the world.
Our NYGC fitting studios feature the most comprehensive fitting and build services available. From the new player looking for a value-priced set to the most demanding, experienced player looking for the best bespoke elite clubs, we can fill your comprehensive needs.
Knowledgeable Staff
Our salespeople are avid golfers, with an immense passion for golf and knowledge that can only come from experience.
Incredible Selection
In addition to all the major brands, we also carry a wide selection of equipment and apparel from high end, boutique brands.
Two Convenient Locations
Our two convenient Manhattan locations mean wherever you are in the city there's a New York Golf Center that is easy to get to.
Nationally Recognized Custom Fittings
Our Custom Shop has been featured in numerous major golf publications, and trusted by golfers of all handicaps. We use an intensive, data-driven process to find the exact combination of clubhead, shaft, and specs that will produce the ideal ball flight for you and maximize your performance.
It doesn't matter whether you're a 30 handicap or a +3, we have the expertise to maximize your game.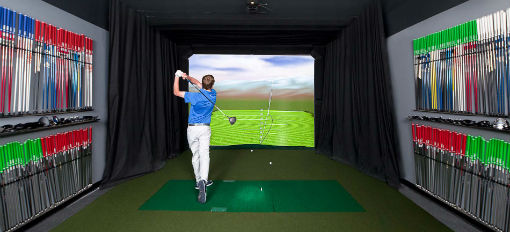 The Custom Fitting Process
Want to know more about our state-of-the-art custom fitting process? Learn More